Afghanistan
The hanging body of a Bamyani student was found in a stall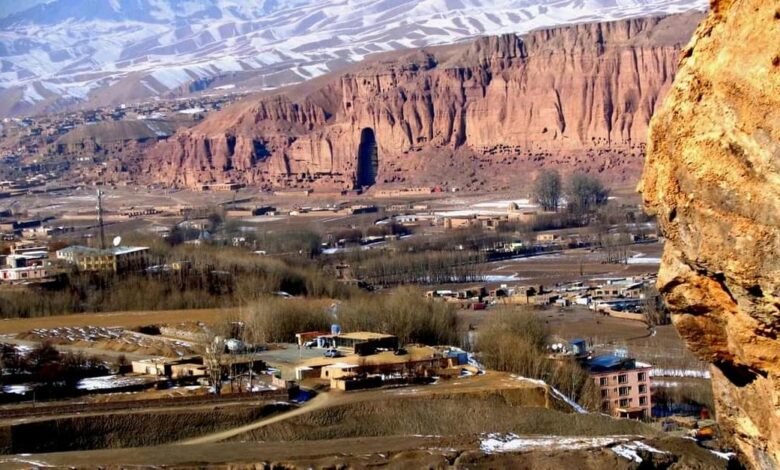 Popular sources in Bamyan province say they found the hanging body of a schoolgirl in a stall.
The identity of this girl is Zahra and she is about 18 years old. A 12th grade student, she was scheduled to take the university entrance exam this year.
Local Taliban officials in Bamyan's Waras district claim that an 18-year-old girl hanged herself in the district and ended her life.
Ghafoor Hashemi, the Taliban district governor for Waras district, told the media that the girl hanged herself on Friday evening (April 1, 2022) in a remote village in the Ural-Sorkhjoi district of Waras district.
It is not clear if the girl committed suicide or was hanged by someone else, but security officials in Bamyan say they have sent a team of criminal and prosecutorial officials to investigate.
The mysterious deaths of women and girls have also increased as the Taliban imposed increasing restrictions on women and closed girls' schools.
The families of the victims say the Taliban are not pursuing the cause of the victims' deaths.
In the latest case, Taliban members tortured and killed a young midwife in Mazar-e-Sharif for not having a mahram(male escort).
Sources say that the Taliban first tortured the girl and cut her flesh into pieces. They hit her on the head and face with a razor, cut off one of her legs, and then fired twelve more bullets at her dismembered body.
Reacting to the incident, Mohammad Mohaqiq, a former deputy chief executive, said this was the fifth Hazara girl to be tortured and killed by the Taliban in the most horrific way possible.
Reported by: Latifa Sadat Mosavi