Afghanistan
The killing of a young girl by her brother in Faryab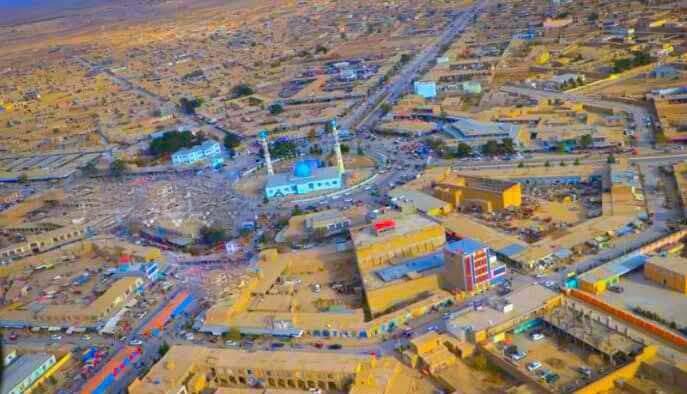 Local sources in Faryab say that a 19-year-old girl in this province was killed by her 11-year-old brother with a Kalashnikov bullet.
This incident happened today in the village of "Khaja Khab Mosque" of Andkhoi district of Faryab province.
According to the sources, this 11-year-old child shot at his sister with his father's weapon, the bullet hit the girl's head and she died.
So far, the cause and motive of this incident has not been clarified.
Afghan Women's News Agency