Afghanistan
The murder of a female doctor in Kabul by unknown people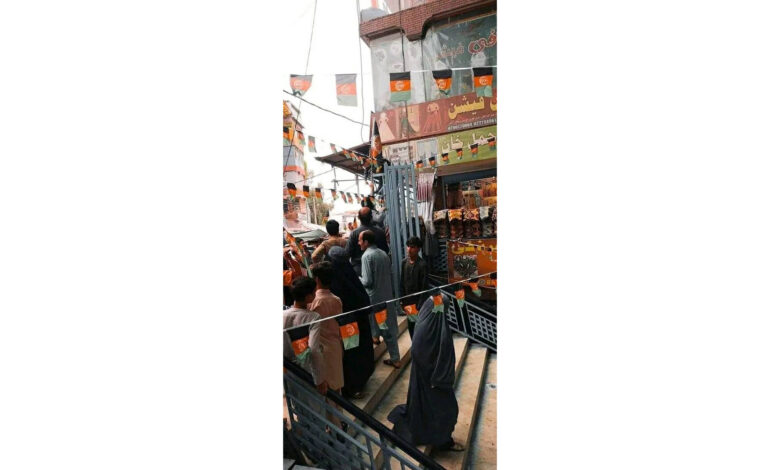 Several sources report the murder of a female doctor in Kabul by unknown people.
According to a source, Shukria Alkozai, a gynecologist at the 102-bed Khairkhana hospital, was abducted from her home at night by three women on the pretext of illness and help, and three days after her disappearance, her body was found in the Qasabah area of ​​Kabul.
"Dr. Shokria Alkozai, a gynecologist and obstetrician at the 102-bed Khairkhana Hospital, was kidnapped from her home on Thursday night when three women, one of whom pretended to be sick, came to the door of Mrs. Alkozai's house and told her that we have an urgent patient, help us and please let's go to the hospital."
But three days after her disappearance, her family found Shukria's lifeless body from the Qasaba area of Kabul and was buried.
So far, the motive of this abduction and murder is not clear for the family of Mrs. Alkozi, and the security officials of the Taliban did not express any opinion either.
Afghan Women's News Agency