Afghanistan
The murder of a woman by unknown individuals in Ghazni province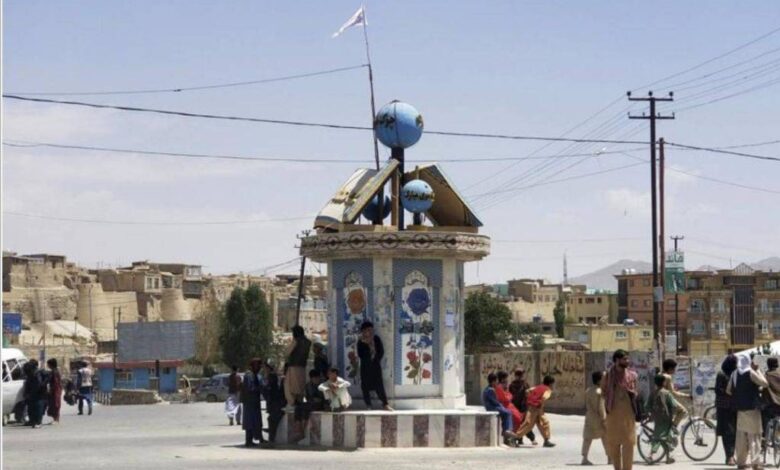 Local sources in Ghazni province say that a young woman was killed inside her house by unknown people.
This woman was killed yesterday (Wednesday, September 21) in Sulaimanzai village, Deh-yak District, Ghazni province.
According to the family source, the woman had gone to another village to attend the wedding, and unidentified people used the opportunity to kill her with a knife. The victim is the daughter of a Taliban commander who was killed in clashes with former government security forces.
Local Taliban officials in Ghazni have not said anything yet. A week ago, a woman with her four children was killed by her husband's brother.
Afghanistan Women News Agency