Afghanistan
The mysterious murder of a woman in the west of Kabul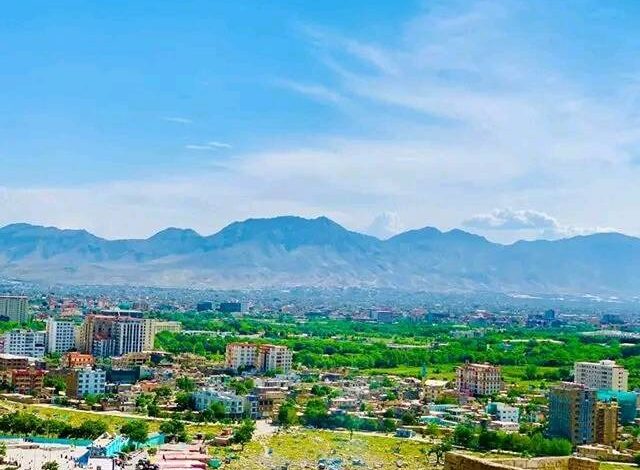 Local sources in the west of Kabul say that a woman was murdered in a mysterious manner in the 13th security district of Kabul city in Dasht Barchi. Neighbors of this woman say that they found out about her death when they smelled her body in their apartment. According to the source, she was a middle-aged woman and lived with her son Sangchal area in Rasul Akram town of Dasht Barchi.
The neighbors of this woman called the Taliban and then entered her apartment.
The identity of this woman has not been determined and the cause of her death is also suspicious and mysterious. It is believed that she was killed by her son because the woman's son and daughter-in-law are running away from their place of residence.
Taliban security officials have not said anything in this regard so far.
Afghan Women's News Agency