Afghanistan
The Taliban closed three vocational institutes in Balkh for girls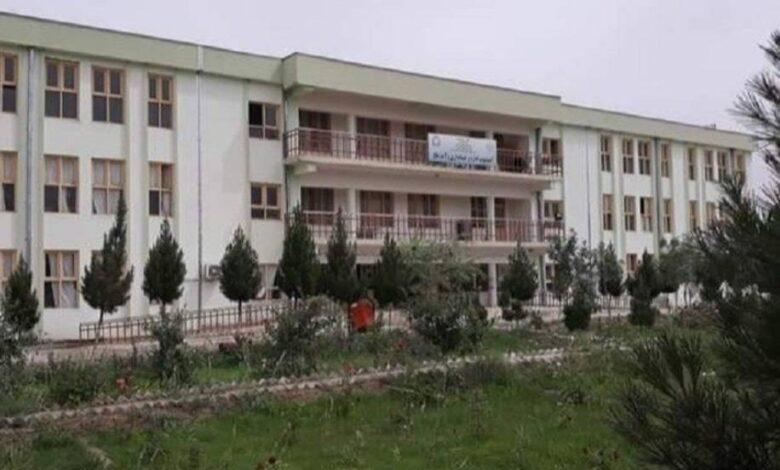 Local sources in Balkh province inform about the closure of three professional institutes for female students. According to the source, Mawlawi Salahuddin, the head of technical and vocational education in Balkh, has ordered to close the administration and accounting institutes, oil and gas institute and Sajjadiya technical institute for girls.
The source says that the officials of this institute have told the female students that they will be off for two weeks because of the concours exam, but at the same time, the lessons of the male students are going on and under the pretext of entrance examination, they have released the girls because Mawlawi Salahuddin said that the girls should be released so that they don't feel that the institutes are closed.
According to the information, 650 girls were studying in the Institute of Administration and Accounting, 250 were studying in oil and gas and 135 other girls were studying in Sajjadiya Institute of Balkh province.
Afghanistan Women News Agency