Afghanistan
The Taliban rape a female civil activist in Badghis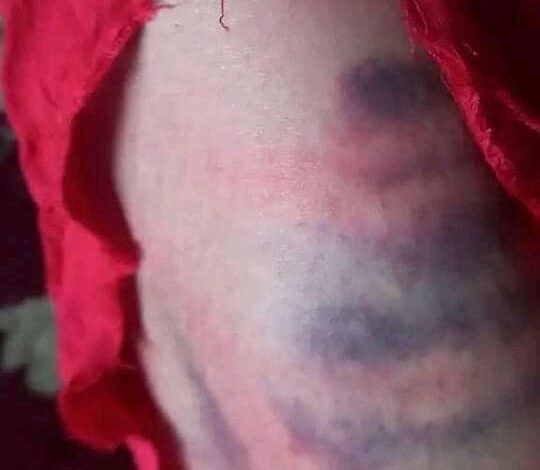 Sources in the Justice for Women Movement, one of the protesting women's movements in Kabul report that the Taliban raped a civil activist woman in Badghis province.
The source said that Mawlawi Issa, the Taliban's intelligence chief, and another man first tortured the woman and then gang-raped her. They also threatened to kill the woman and stressed that the issue of rape should not be made public.
Hoda Khamoush, head of the Justice Women's Movement, who is currently living abroad, also confirmed it.
An image sent to the Afghan Women's News Agency shows a beating on the woman's body.
No details were provided about the identity of this woman due to security reasons, but she is mentioned as Zahra.
The incident comes as the Guardian newspaper reported a few days ago that the Taliban had gang-raped women prisoners in Afghanistan. According to the newspaper, Afghan women were detained and tortured by the Taliban under various pretexts and then gang-raped.
Official Taliban sources have not yet commented.
Afghan Women's News Agency