Afghanistan
Thirty people were killed and injured in today's explosion in Kabul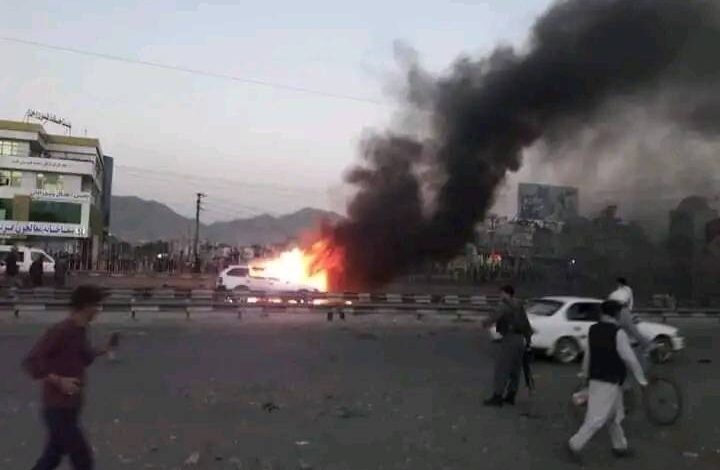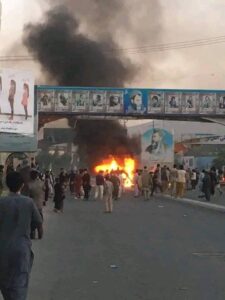 Around 3:35 pm Kabul time, a powerful explosion occurred in the Pol-e-Sokhta area of the sixth district of Kabul city.
Eyewitnesses and unofficial sources say that at least 12 dead and 18 wounded were taken to hospitals.
The explosion occurred among Ashura flag sellers and near a drinking fountain.
The official sources of the Taliban have not given details about the nature of the explosion and the resulting casualties yet.
While the west of Kabul also witnessed a terrorist incident yesterday, the Taliban not only did not react to it, but during these two days, they are mobilizing people after praying for anti-American demonstrations to condemn the killing of Al-Zawahiri, the leader of Al-Qaeda in Afghanistan.
Afghan Women News Agency