Multi Media
Two people were killed and eight others were injured in two separate incidents in Bamyan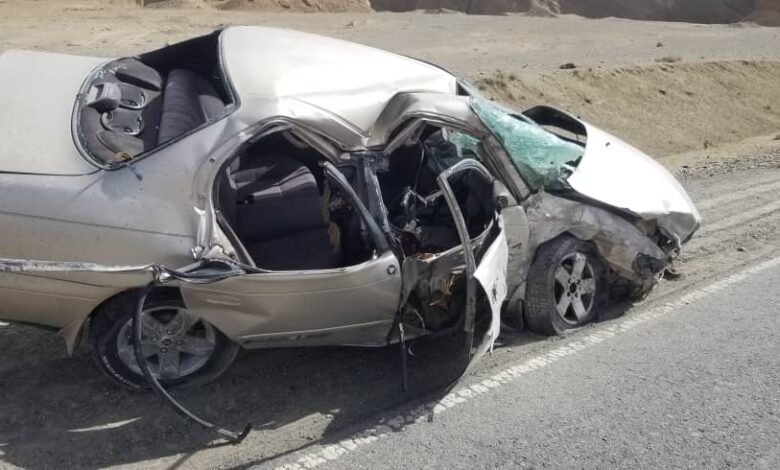 One person was killed and eight others were injured in a traffic accident in Dasht Khom area of ​​Bamyan center this Friday morning.
Based on information from the press office of the Bamian security command, the injured were transferred to the hospital and their health status was reported to be good.
After that, a four-year-old child died as a result of a mine explosion near the center of Bamyan. The said child, while digging the ground, an explosion occurred due to the collision of a pickaxe with a mine, which caused the death of that child.
Reporter: Zainab Hamta