Afghanistan
World
UNHCR: Protecting women and girls victims of earthquakes must be a priority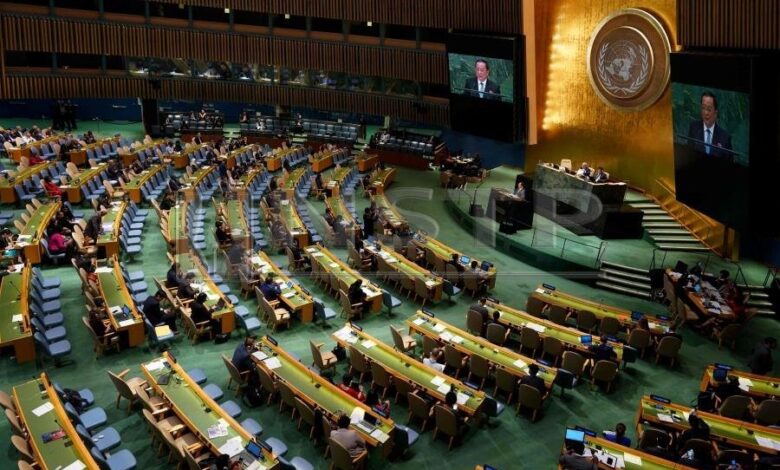 The UN High Commissioner for Refugees (UNHCR) and the Women's Section say protecting women and girls victims of last week's earthquake should be a priority.
The organization said today (Monday, May 6) in a series of tweets that efforts to protect women and girls should be in the spotlight. The organization also says that mobile relief teams are present in the area and are helping the victims.
Alison Davyden, head of the UN Women Division, also called for more attention to be paid to women victims in southeastern Afghanistan. "Women workers in humanitarian organizations should focus on helping to respond to this crisis. This is the only way to ensure that the needs and rights of women and girls at risk and in crisis are effectively identified."
A strong earthquake shook a number of villages in Paktika and Khost provinces last week, killing more than 1,000 people, according to figures provided by the Taliban and Half of the victims are women and children. But due to the lack of female doctors, the injured women are killed and the Taliban do not allow male doctors to treat the injured women.
Reporter: Latifa Sadat Mosavi