women calenders
Women's calendar(Day Counter) last week (July 9 to July 16)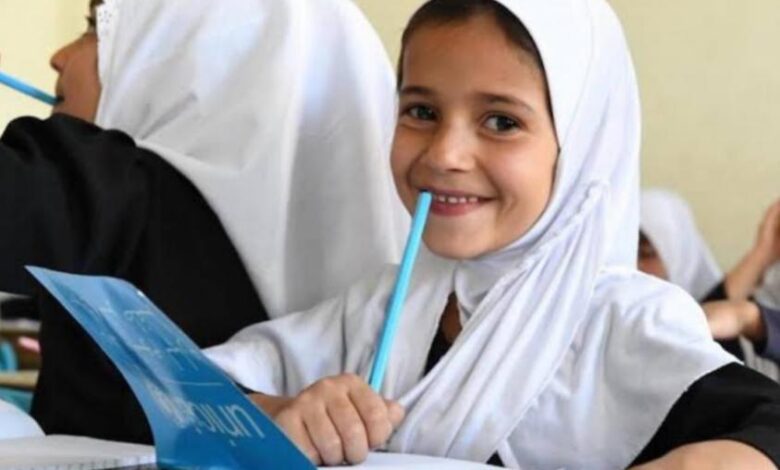 1. The Taliban denied the reopening of girls' schools. The official page of the Ministry of Education published a press invitation on Twitter, in which it announced the reopening of girls' schools on the order of the Taliban leader. But Taliban officials called the letter fake and said that the reopening of girls' schools is not true.
2. The shot dead body of a woman was found in Deh Sorkh village of Zindajan district of Herat province. The identity of the victim and the motive for her murder have not been determined yet.
3. A woman died in Nimroz following a traffic accident and three others were injured.
4. Unknown gunmen killed seven members of a family, including women and children, in Pagman, Kabul.
5. In the ranking of equality between women and men in 2022, Afghanistan was placed at the bottom of the table and was recognized as the worst country for women.
6. In a family violence in Nimroz province, two angry women killed their husband. The victim had three wives and was killed by his first and second wives. These women and two others were arrested by the Taliban.
7. A 12-year-old girl died in a traffic accident in Badghis province when a passenger car ran over her.
8. A mullah imam of the mosque in Faryab province raped a 12-year-old girl and ran away from the area.
9. Taliban arrested a young boy and a young girl in Kunduz on charges of running away from home. This girl had run away with a boy due to a forced marriage by her family.
10. Malala Foundation, protesting the closure of girls' schools in Afghanistan, asked world leaders to put pressure on the Taliban to reopen girls' schools.
11. A young girl was injured after her brother shot her in Qaisar district of Faryab province.
12. Onsia Najafi a local female reporter in Daikandi province is teaching immigrant children as a volunteer due to the lack of teachers in a school.
Prepared by: Latifa Sadat Mosavi
Translated by: Hussaini