Afghanistan
Women's protest campaign due to Taliban travel restrictions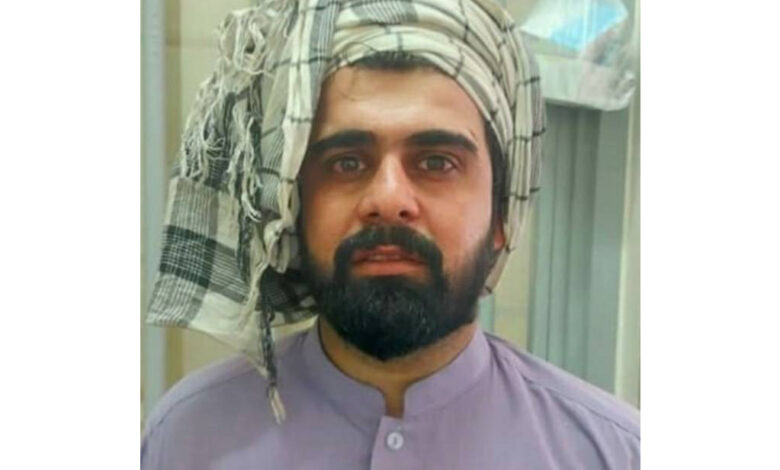 Women's protest movements against the Taliban, by launching a campaign in cyber space, demanded the extension of the foreign travel restrictions on the Taliban by the international community.
The protesting women's movement launched the hashtag #BanTalibanTravel on social networks and asked the United Nations to impose a new ban on Taliban travel.
Women's protest movements believe:
"A group that does not adhere to any human values ​​and whose language and actions are murder and torture should not be allowed to travel internationally."
The protesting women emphasize that "we cannot ignore the crimes of this group against the people of Afghanistan, especially women."
During the peace talks, the Taliban had received permission from the United Nations to travel abroad for the success of the peace process. Despite the failure of the peace process and the coming to power of the Taliban, no restrictions were imposed on the foreign trips of the Taliban, now the women's movements want to impose restrictions on the foreign trips of the Taliban again.
Afghan Women's News Agency